IDP has committed to generating social benefits by investing in Social Enterprises and people. Social Enterprises are an innovative breed of businesses that exist to create a fairer and more sustainable world. We are proud to be members of Social Traders who are assisting IDP in our social procurement initiatives.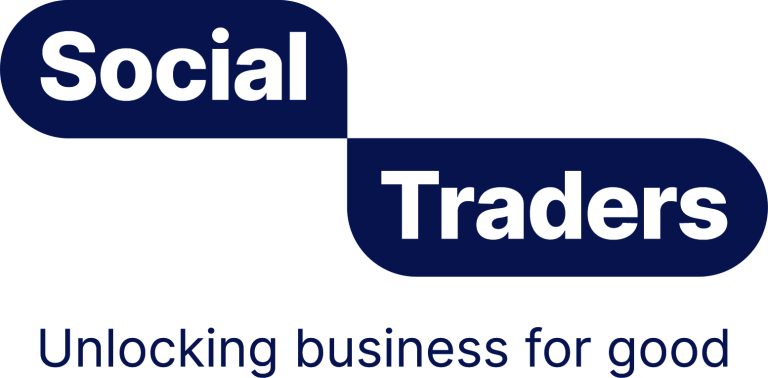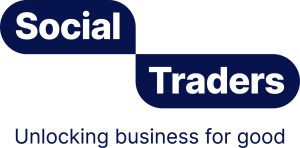 IDP has a substantial program of giving back to the community we serve. Every year we are a major donor to two key charities.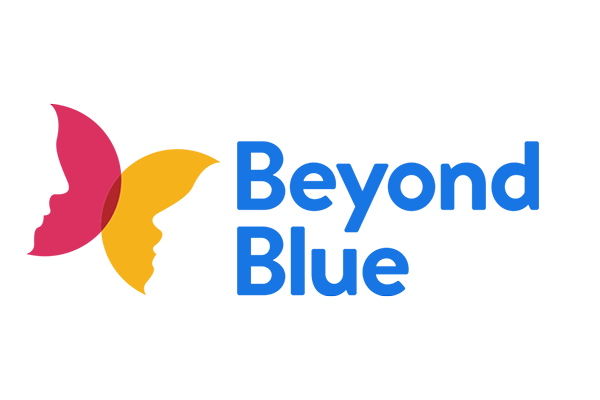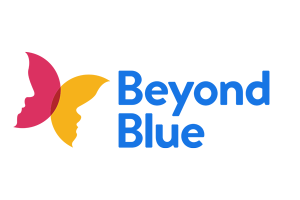 Beyond Blue
Focused on mental health providing support to the community around anxiety, depression and suicide. Beyond Blue works with the community to improve mental health and prevent suicide, so that all people in Australia can achieve their best possible mental health.

My Room Children's Cancer Charity
A volunteer led organisation, working together to support patients and families affected by cancer, without the bureaucracy. My Room Children's Cancer Charity rely on their donors to fund support for families, medical equipment, clinical care, research and trials. They're committed to raising funds ethically and in a cost effective manner.
---
We also ask our people who they'd like to support. This year after consultation about the causes our people care about we made gifts to: